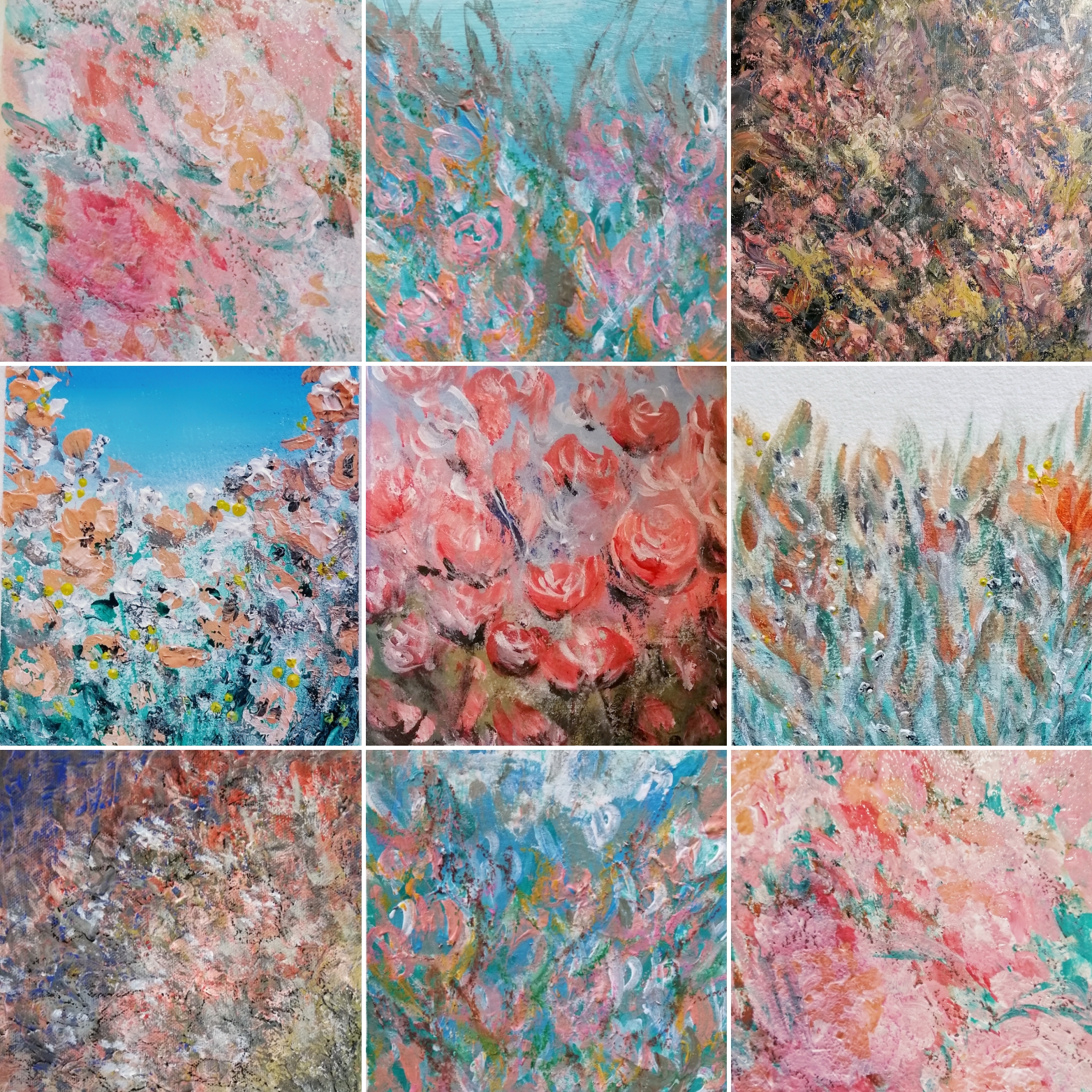 Abstract Floral Series is my current favourite obsession and study. I love flowers, because seeing flowers make me happy! 😄
I love to be surrounded with flowers and the greenery of nature. As I am still learning to cultivate my green hands with gardening and planting my own garden of flowers, expressing my love of flowers and the joy of flowers through my art to be shared with you all are a pleasure indeed.
I hope the floral collection in this abstract floral series will bring joy to your home and work spaces too.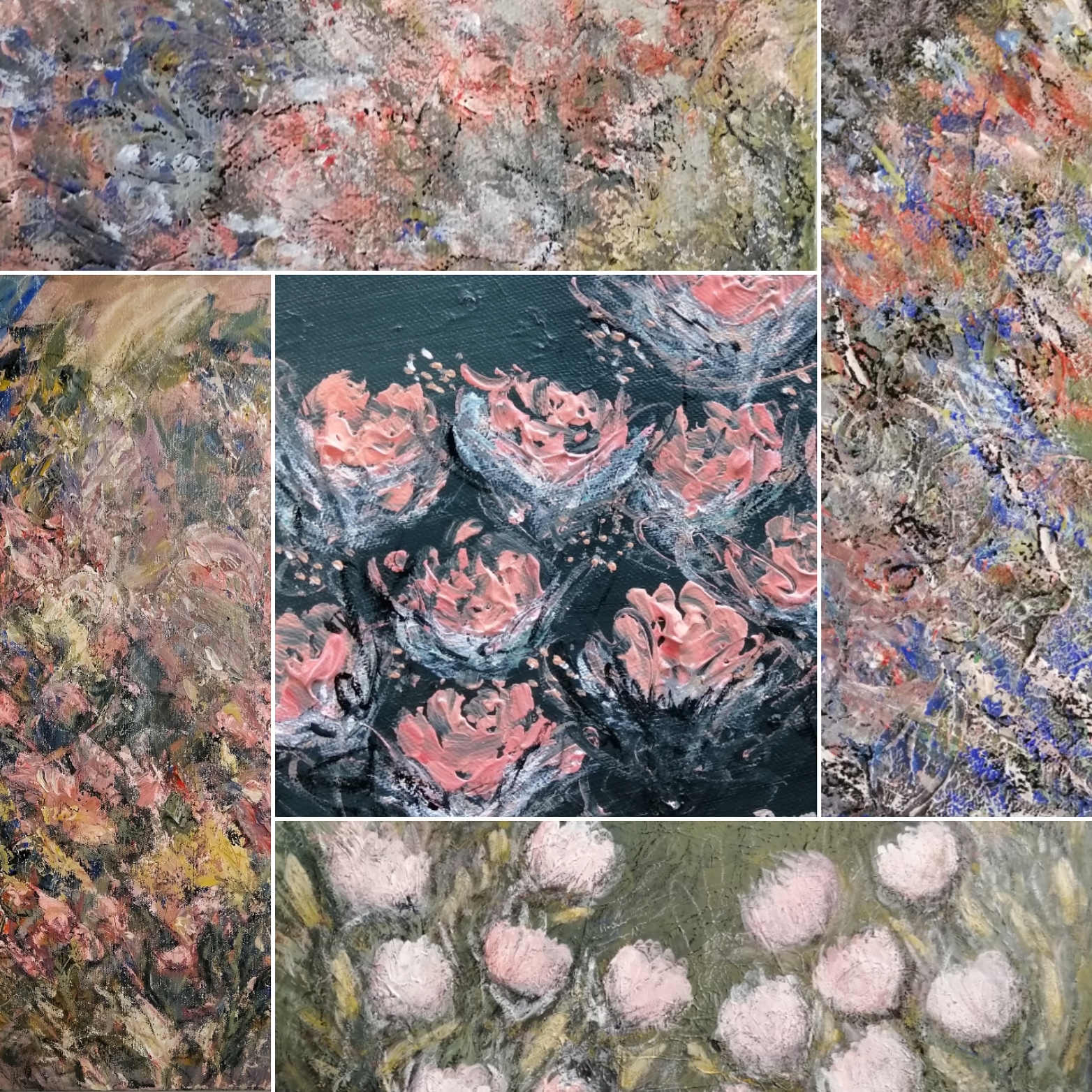 More abstract floral artworks will be added from time to time. Follow me in my social media to be updated on my daily artworks progress. 😄
xoxo,
Dymphna 🌸