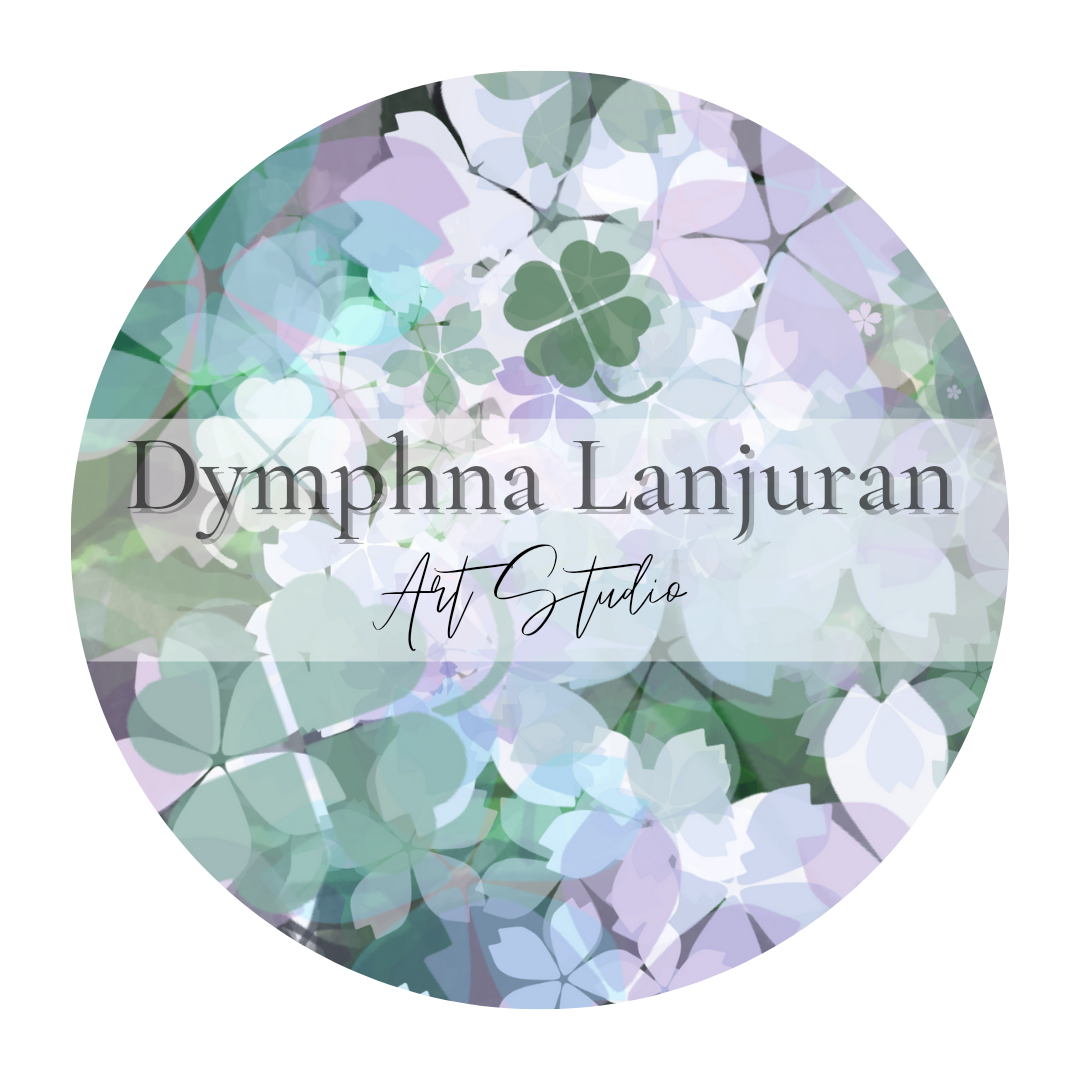 Hello! I will address your FAQs here. If you have other questions that are not addressed here, feel free to drop me a message at anytime.
1. What are the differences between original paintings and art prints?
Texture of the paint
Through original paintings, you will be able to see and feel the texture of the paint and other media used on the painting surface.
Through art prints, you may be able to see the texture of media, but you will not be able to feel those 3D / bumpy / curvy textures as all prints are made flat, in 2D. You will however be able to see the texture of the linen paper.
Colour pigments of the paint
Colours of the art prints may vary slightly from the original paintings. I do my best to monitor the quality of the art prints and ensure that the colours printed are as close to the original as the printer is able to produce while still maintaining the vibe and feel that I want to convey through the original paintings.
Please do however note that due to differences in screen resolution, the colours of all artworks may have slight variation from your computer / handphone screen to the actual paintings or art prints.
2. How long can the paintings and prints last?
Original paintings and art prints that are taken care of properly can last a very long time, generations even!
However, please do bear in mind that over time, the paint pigments might change due to the overall weather / temperature / humidity condition on where the paintings are stored, chemical reaction between the painted surface and fingers that touched it, etc.
Hence, proper care and handling are necessary to ensure longevity of the paintings and prints.
3. I am located at XXX, Malaysia. How long will it take for my order to reach me?
If you're ordering ready stock items, they will be delivered to you within 5 - 7 working days.
If you're ordering art prints that are not in stock, it may take between 7 - 14 working days to reach you.
For commission works, it depends on the size and the types of artworks commissioned. Deadline / timeliness can definitely be discussed based on the urgency of the commission required.
4. Do you deliver internationally?
Yes, I do. The delivery charges and details required should be able to be computed and entered directly through the website. However, if you prefer to communicate with me separately on this, feel free to drop me a message.
5. Where are you located at?
Currently, I am located at Selangor, Malaysia. There is no physical store for now as I operate this store fully online.
6. Can I pick up my order instead or paying for delivery?
As long as there is no travel restrictions because of Movement Control Orders in Malaysia, yes, pickups can be arranged. Drop me a personal message to arrange the date and time.